With Abre, you gain a full understanding of your student. Abre displays important information like assessments, education plans, grades, forms, assignments, portfolios, and behavior. All in one place!
To Access Abre
Visit your district's Abre instance

Click "Family Member"

Login with Google, Microsoft, or Facebook
If you use a different email or login than Google, Microsoft, or Facebook, we encourage you to link your email to a Google Account.
To Add Your Student
Click the Plus Icon (top right corner)

Enter your Student Access Code (provided by the district)

Select "Verify"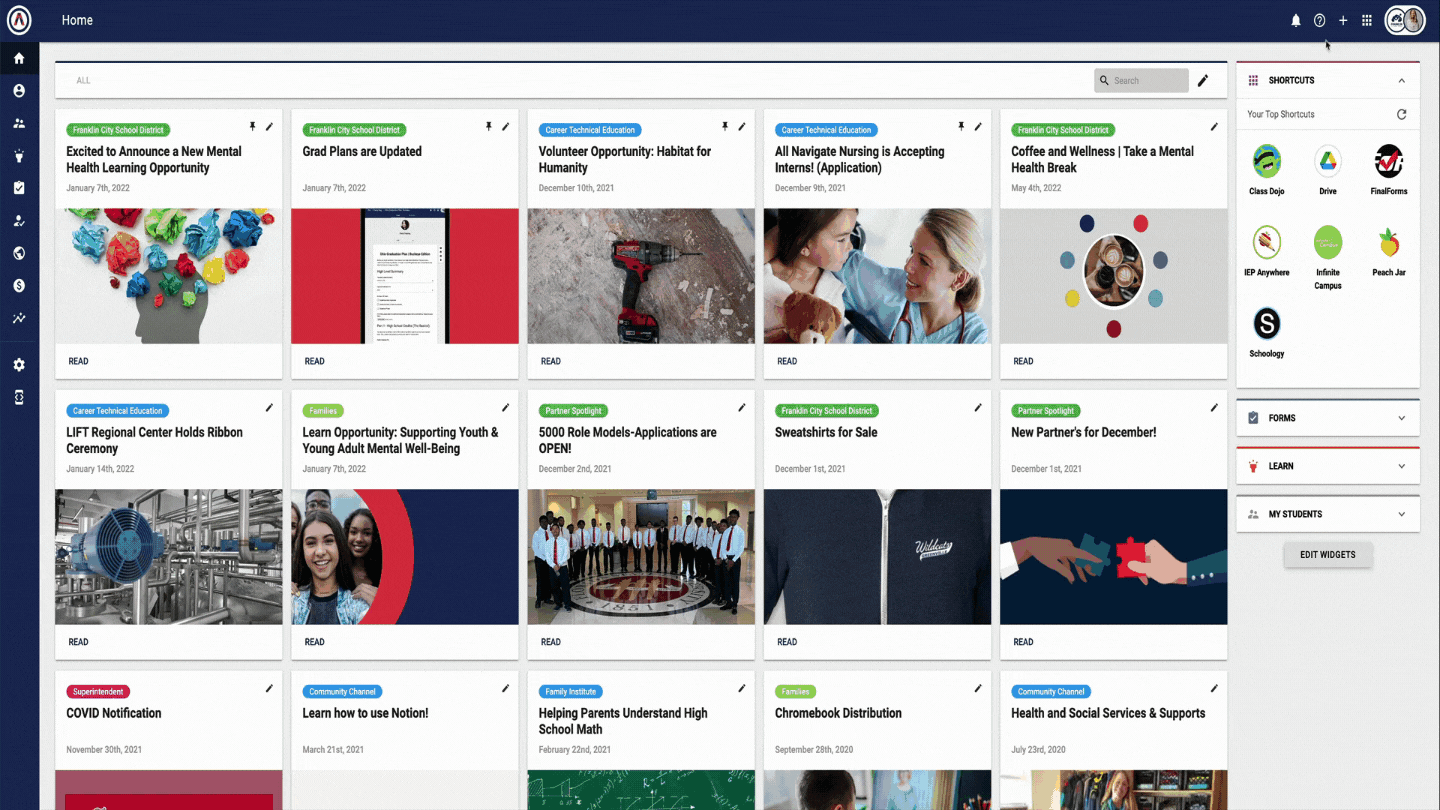 Where do I find my Access Code?
Access codes are provided by the school or district. Typically districts share these codes at the start of the year. If you need a new code, simply call your building / district and ask for the code.